Our Investment Philosophy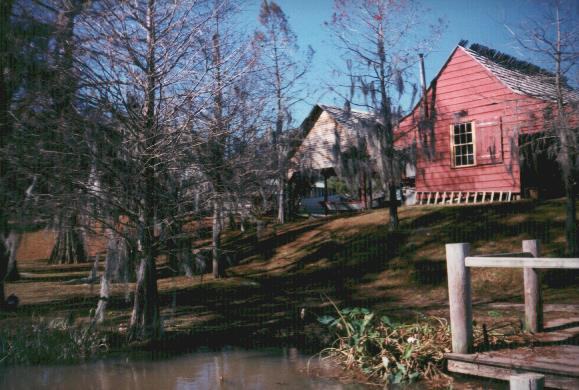 Investment success is usually determined through an unwavering commitment to

a set of clearly defined investment principles.  Collectively, the principles that define Retirement Resources

of Louisiana, Inc.'s investment philosophy are:

 
Establishing trust between the client and the advisor is of utmost importance.
Focusing on goals and developing long term plans.
Since asset preservation is often a primary goal, decreasing risk is equally as significant to increasing returns.
One of the most effective strategies to manage risks is by diversifying a portfolio through asset allocation.
Market timing is difficult and generally ineffective. Long-term investors should remain fully invested unless it is clearly imprudent to do so.
A client should always invest in something he or she understands. At Retirement Resources of Louisiana, Inc., we take the time to educate our clients before making our recommendations.
Independence

and Objectivity is why our clients undeniably come first. Representing hundreds of companies allows us to choose from the most competitive investment solutions available today.
---