Our Values
"Developing life-long plans for Wealth Accumulation
and Asset Preservation."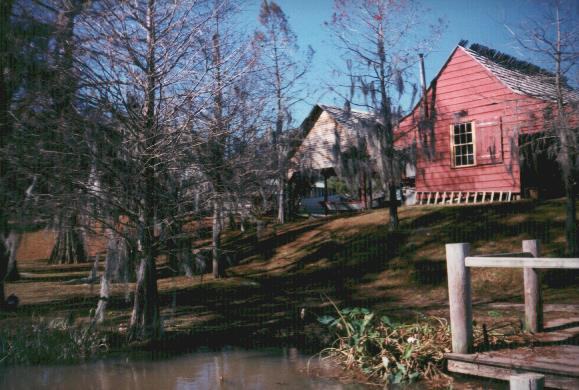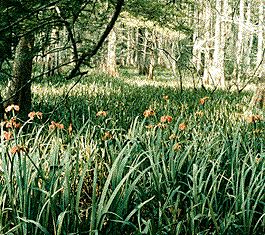 ---
Integrity- Above all else comes integrity. We will avoid any and all conflicts of interest by always doing the right thing, maintaining confidentiality regarding personal and business matters, and employing a fee for service pricing structure.
Competence- At the end of the day, it is our competence that determines our clients' success. It's also what differentiates us from our competition. We will maintain our edge by hiring bright people, investing heavily in training and development, and utilizing advanced tools.
Prudent Judgment- Creating and managing intergenerational wealth is a profound responsibility. We will exercise prudent judgment at all times by emphasizing quality in all portfolios, provocatively managing portfolio risk and keeping our clients informed at all times.
Service- Our clients expect and deserve exceptional service at all times. We strive to deliver by anticipating the needs of our clients, caring about them personally, and exceeding their expectations.
Value- Our commitment is to work with our clients to better define their goals. We strive to deliver exceptional value by providing our clients with superior advice and service at a fair price, bringing to bear the experience of other professional advisors, and developing and implementing strategies designed to increase the creation and preservation of wealth for our clients.
---
Our Mission Statement
Our mission is to help our clients and their families define and work toward their financial goals. We do this by developing and implementing prudent strategies that seek to increase the creation and preservation of wealth and security.

---